Advanced Learning THeories
Behaviourism is by far the only way social animals learn. During this workshop, you will learn three new learning theories and their application in dog training.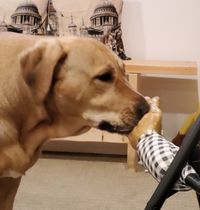 What if dogs could make choices for themselves and self-assess their behaviour? That would be amazing. 
The models you discover during this workshop will bring your training game far beyond your imagination.
You will also contribute to science by participating in a fun experiment. Come explore the latest advancements in dog training and be part of the second dog training revolution. 
Day One:
- Social cognitive learning theory
- Attachment styles
- Bond-building exercises
Day Two:
- Situativism 
- Constructivism
- practical application
Next Workshop: January 21-22, 2023
For more information contact e-mail us.
This is a dog-friendly event.
During this dog training workshop, we will revisit behaviourism, and you will learn about social cognitive learning theory (SCT) in canids.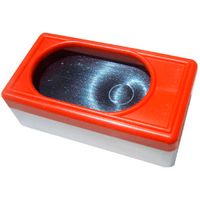 You will also perfect your clicker skills and learn to train without using lures. 
The workshop aims to build a new learning model, increase timing speed, develop problem-solving, and improve your decision-making skills.
We might work with exotic animals, so come prepared.
This workshop is ideal for intermediate to advanced trainers. 
Day One:
- Behaviourism 
- Revisiting clicker training
- Free shaping behaviour 1
Day Two:
- Social cognitive animal training (SCAT) 
- Designing a training plan 
- Free shaping behaviour 2
Next Workshop: June 17-18, 2023
For more information, you can e-mail us.
This is a dog event unless otherwise stipulated.
This workshop is for animal-related professionals who wish to grow their business.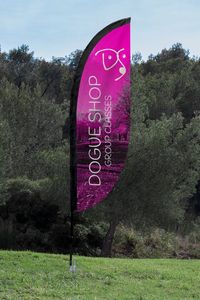 If you have started a business plan but are stuck in a phase, bring your questions and ideas because you will leave with concrete solutions for your business.
Day One: 
- Business plan
- Program planning
- Dealing with clients
- Box Training
Day two:
- Promoting yourself 
- Leveraging Social Media
- Budgets and finances
This event is packed with information, so bring a pen and paper for your note-taking needs. 
Next Workshop: March 4-5, 2023
For more information, you can e-mail us.
Husbandry is defined by training behaviours that facilitate the care of an animal. Originally the term referred to livestock but soon made its way into zoological institutions.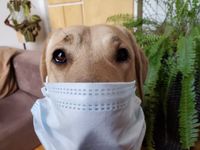 After twenty years of teaching husbandry in zoos, group classes, ABA students, and veterinarians, we bring you this interactive seminar.
You will learn how to train for a veterinary exam, essential grooming, injections, and manipulate your dog easily. Plus, if you need to train for new healthcare treatment, you will have the tools to start.
Husbandry-trained animals are less stressed, more cooperative, less aggressive, and save you money. Dog husbandry is the new wellness revolution.
This seminar is for clients, trainers, groomers, veterinarians, and veterinary technicians.  
Next Workshop: April 18, 2023
For more information, you can e-mail us.